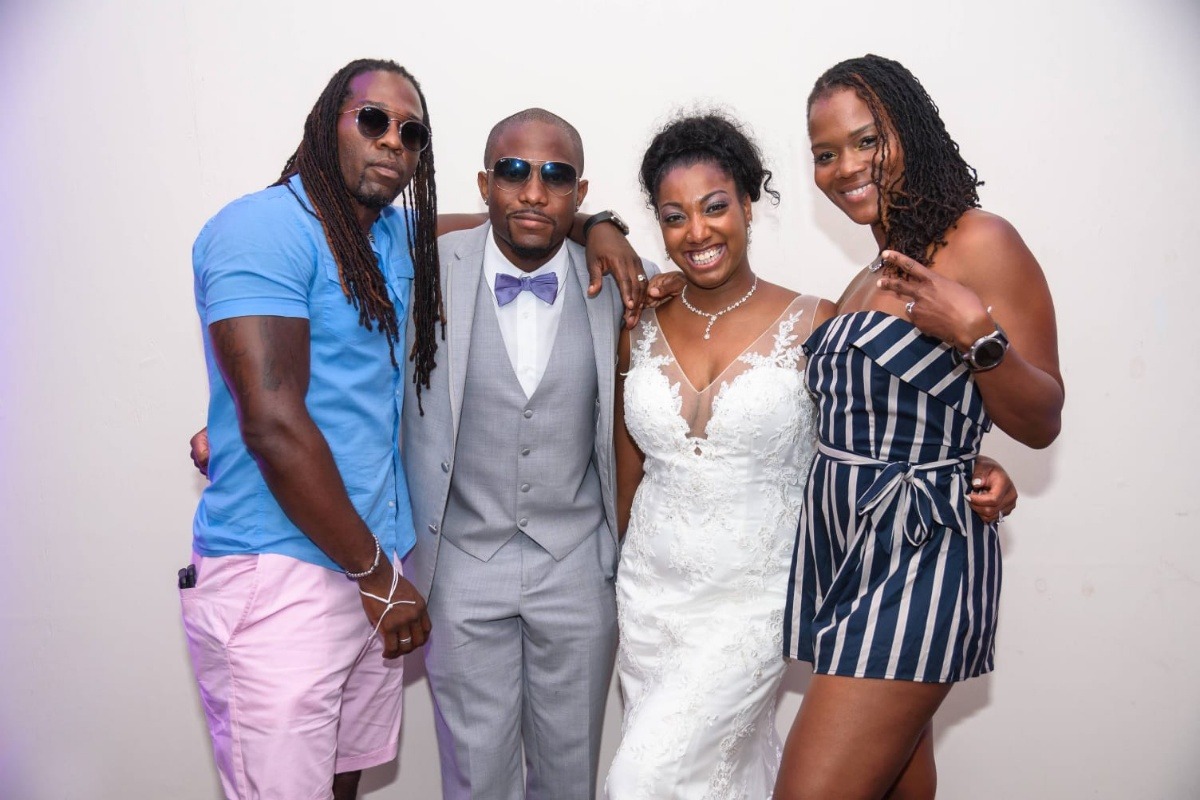 Our Approach
We would like to take the best of the Caribbean and share it with the world.  We were inspired by our family's ailments to build a resort that houses an atmosphere to enhance your resort experience and change your lifestyle. We want to create a wellness resort for new beginnings to educate people on how to change their lifestyle while giving them an amazing resort experience.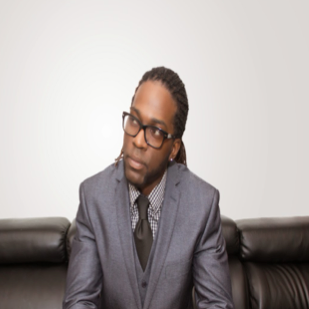 Ian Burke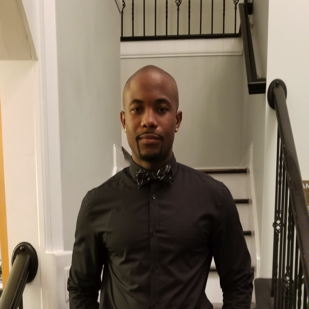 Ray Thomas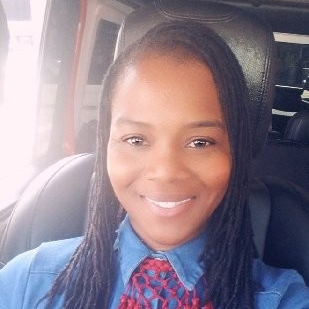 Rosemarie Burke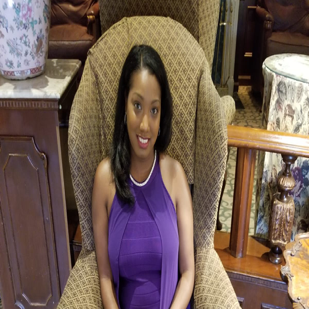 Latoya Thomas
GoFundMe
We humbly ask for your support in making this dream come to fruition.
Our goal is to be open by 2025. We plan on giving an amazing promotion to all who donate. This is something that will impact individuals, families and the world in a very positive way. I look forward seeing you all there.