Exordium
Burke Thomas LLC has been inspired by a health conscience ideology to create a resort that houses an atmosphere that will enhance your resort experience. Living and eating well has become a major priority for each of us. We want to create a wellness resort for new beginnings.
Imagine a place that doesn't just have a gym but a full workout facility and free personal trainers. Imagine meals designed to meet your bodies needs specifically (i.e If you suffer from indigestion, we provide meals for you that are not only tasty and nutritious but fights indigestion).
If you suffer from diabetes you will not have to worry about delicious meals while enjoying a full resort vacation experience. Imagine having foods that are grown on the premises already in your room upon arrival and delivered to you at your request. Imagine beginning able to attend free health conferences on the resort grounds given by a resident doctor where you can learn how to eat well and use food to battle sickness and deceases. You will still enjoy every bit of an ideal vacation experience, surrounded by beautiful beaches, with a warm sun and cool breezes, amazing service, lush vegetation with an Island vibe, wonderful people, excursions, water activities, massages, hammocks and all the amenities that come with being on a beautiful Island resort.
You will go home refreshed, rested, rejuvenated, educated, armed with information to make wiser decisions about your health and feeling good about your future.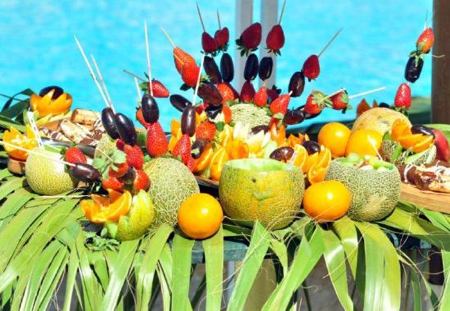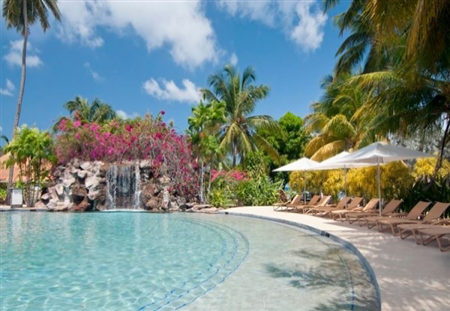 Next Steps...
We humbly ask for your support in making this dream come to fruition.
Our goal is to be open by 2025. We plan on giving an amazing promotion to all who donate. This is something that will impact individuals, families and the world in a very positive way. I look forward to seeing you all there.